/tags/Energy
Check out the tagged posts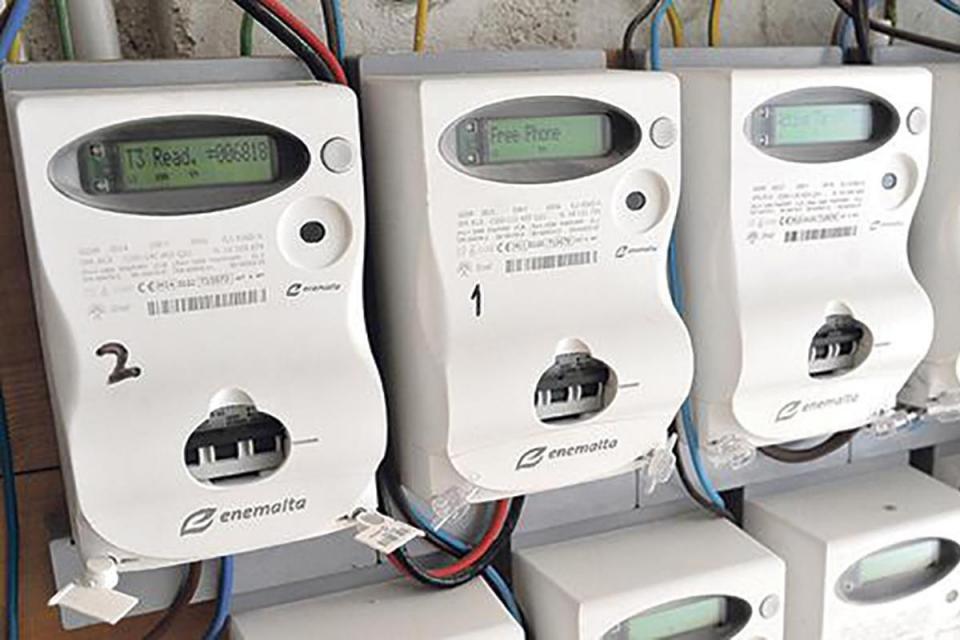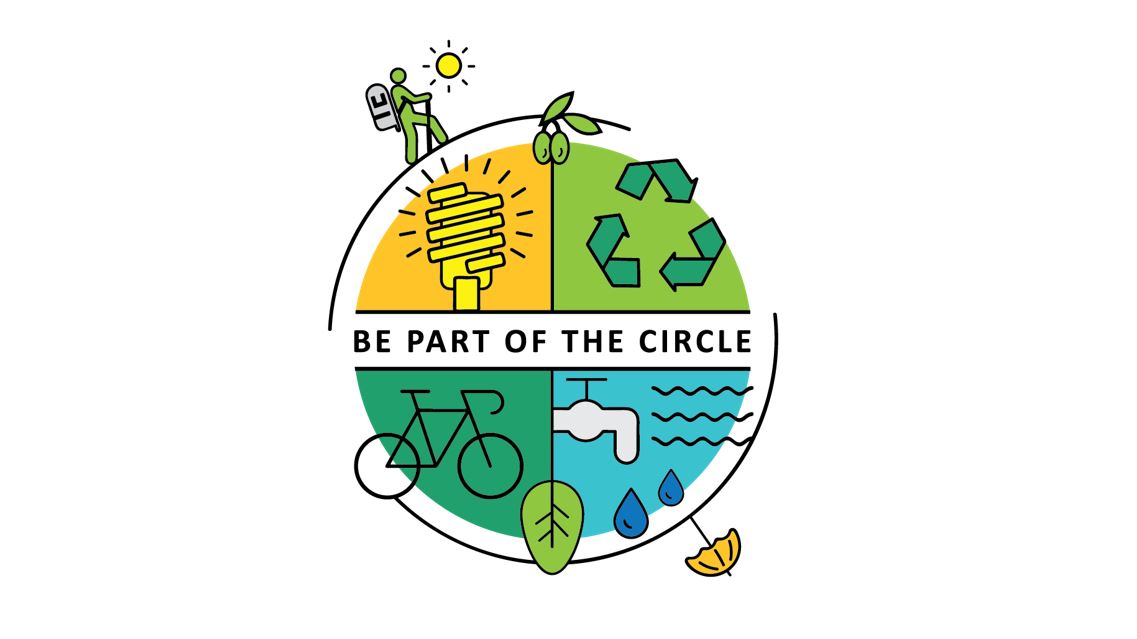 INCIRCLE Project newsletter
The Energy and Water Agency is currently undertaking an INTERREG MED project called INCIRCLE which focuses on the peculiar needs of islands and low-density areas. The IN-CIRCLE project tailors policies that address mobility, energy efficien...
Continue Reading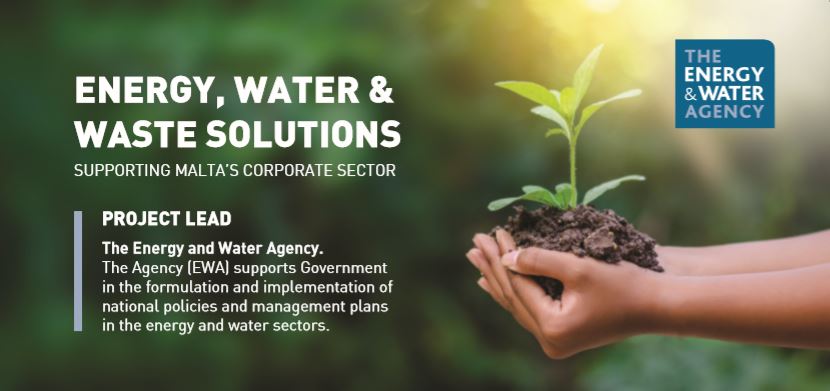 Sustainability Training Course
The Energy and Water Agency is organizing a one-day sustainability training course aimed at corporate employees. The Agency supports the Government in the formulation and implementation of national policies and management plans in the energ...
Continue Reading