Action A.6: Development of a monitoring strategy for contaminants of emerging concern
Preparatory action
OBJECTIVE
The action involves the development of a monitoring strategy at a national river basin district scale for contaminants of emerging concern in four water categories, namely surface waters (coastal and inland surface waters), rainwater runoff, groundwater, and new water (highly polished water resulting from urban wastewater treatment). ​
The scope is to identify a list of contaminants of emerging concern per water category that are relevant to the local context and develop a monitoring strategy and programme for each water category.
LEAD BENEFICIARY

Environment and Resources Authority (ERA)

LOCATION

Maltese Islands

STATUS

Concluded

KEYWORDS

Emerging, Pollutants, Contaminants, water, Coastal, surface, groundwater, rainwater runoff, new water, perception, monitor,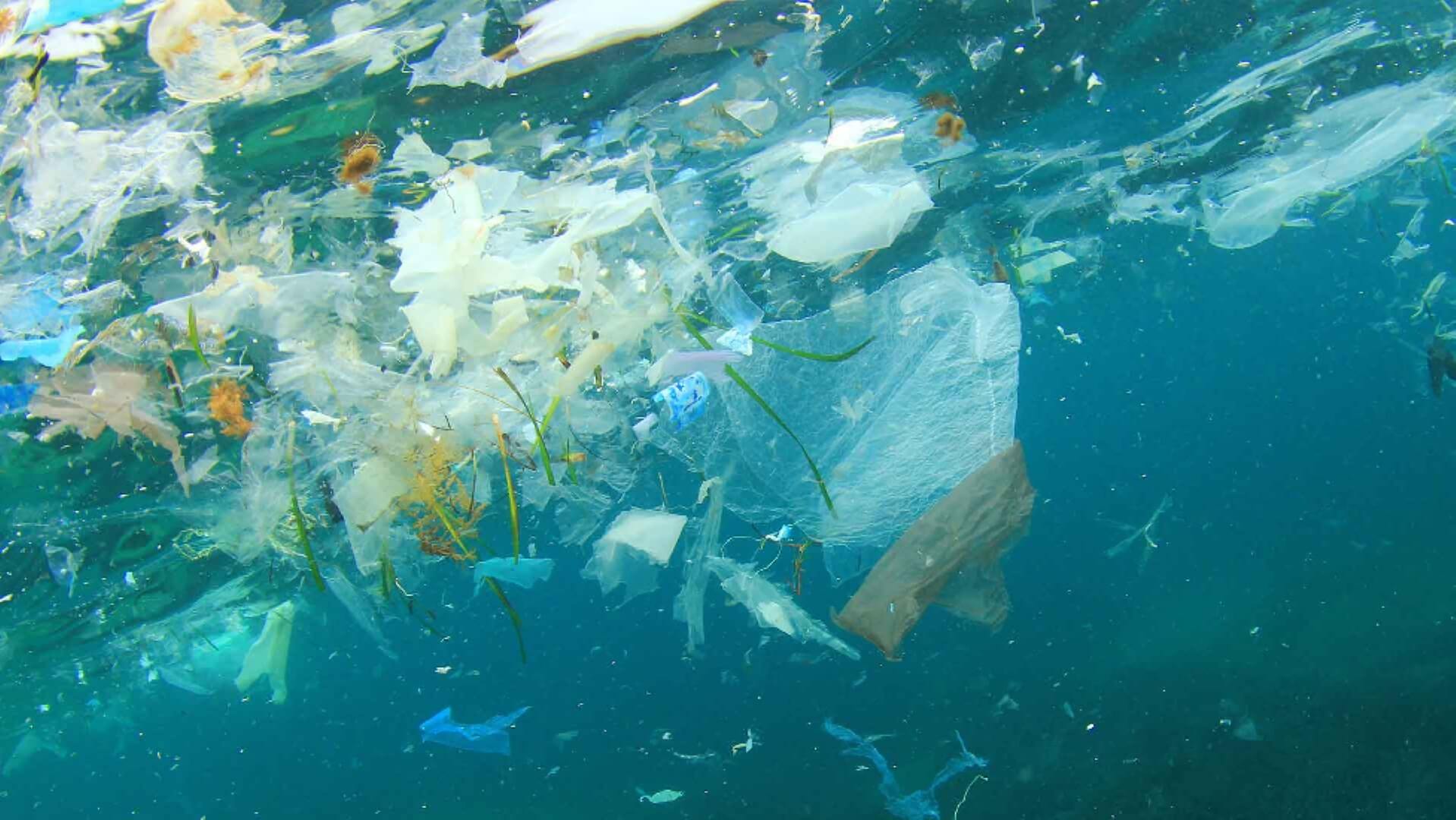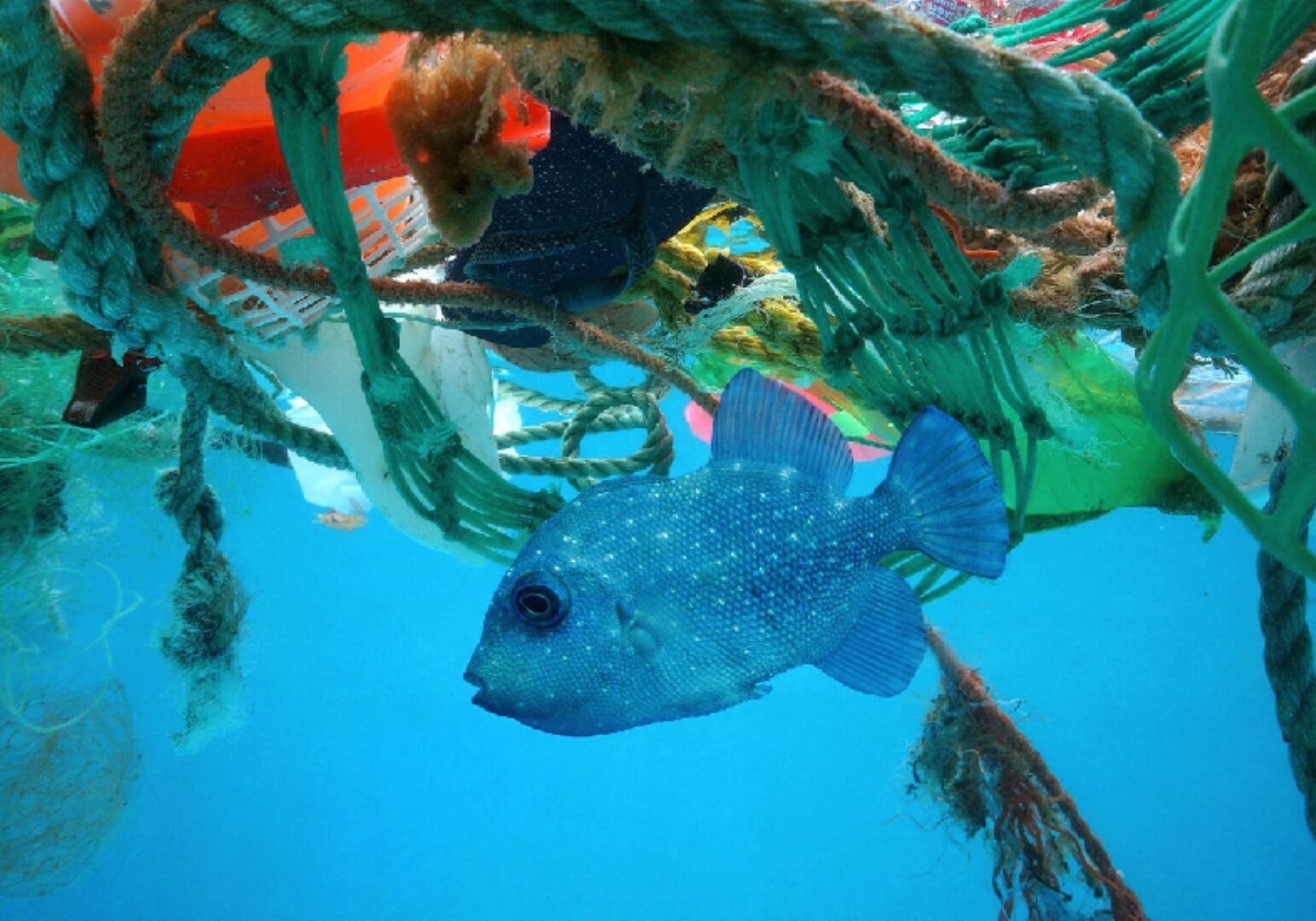 The results of this action are intended to develop monitoring processes to be implemented through associated action C.18 that shall be completed within the timeframe of the project. The monitoring strategies and programmes shall be used to inform monitoring processes on a National scale in the longer term. This would ensure implementation of monitoring processes that enable a holistic assessment of water status in Malta.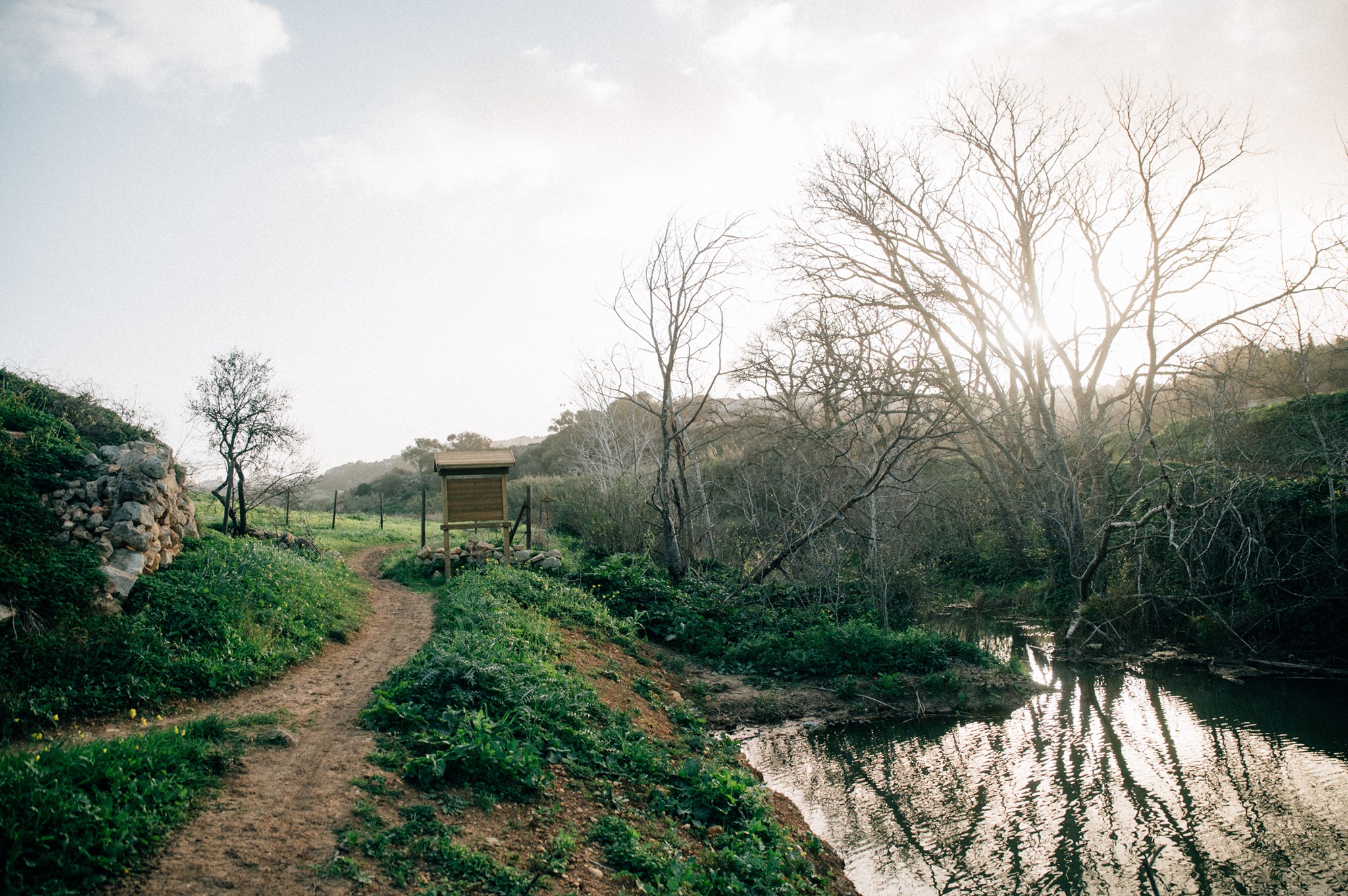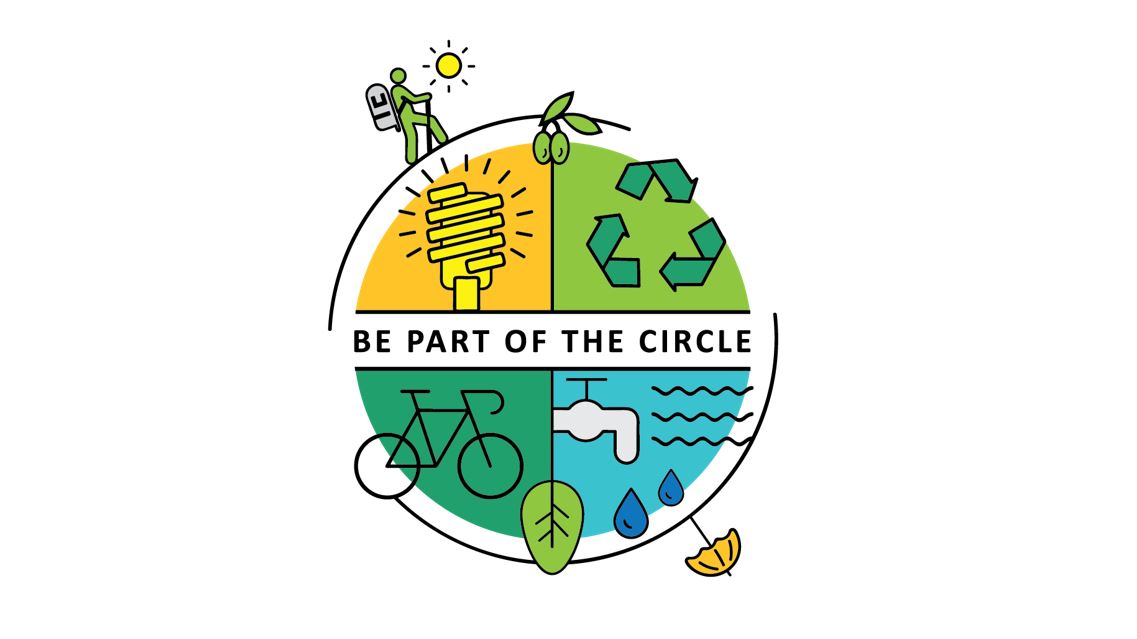 INCIRCLE Project newsletter
The Energy and Water Agency is currently undertaking an INTERREG MED project called INCIRCLE which focuses on the peculi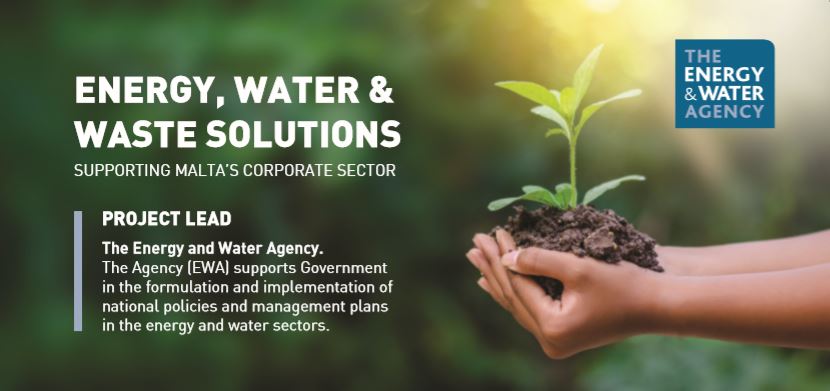 Sustainability Training Course
The Energy and Water Agency is organizing a one-day sustainability training course aimed at corporate employees. The Age