Action C.19: Smart Consumption Pilot Project​
Concrete action
OBJECTIVE
This pilot project will test whether the new technology (such as smart meters) adapts to national households, based on the 100 samples. The aim of this pilot project is to investigate whether the new technology can provide responsive real time consumer data management. ​
This pilot project will also test whether the new smart utilities can facilitate the launch of water conservation measures that directly aim at the consumer as well as personalised advice and support towards more enhanced efficiency in water and energy use. The action will reinforce the water demand management framework introduced under Malta's 2nd RBMP. This is in line with the EU's Water Scarcity and Droughts policies which place additional emphasis on water demand management measures to address pressures arising from the scarcity of water resources. ​
Also, this pilot project aims for the ideal direct link between water and energy for better efficiency – less emissions in the environment and eventually less costs for the consumer arising primarily from the household consumption of hot water
LEAD BENEFICIARY

Information Management Unit (MINISTRY FOR ENERGY AND WATER MANAGEMENT)

LOCATION

Maltese Islands

STATUS

Ongoing

KEYWORDS

Data Management, Water Demand, Energy,

RELATED ACTIONS
The main objective of this action will be better management of consumer demand and reduction of resources needed to improve overall system efficiency. The creation of this system will allow predictive scenarios leading to prevention of failures. This will facilitate the implementation of solutions before a problem occurs. A report on the household consumption and their behavioural reactions to the pilot project will be presented at the end of the study.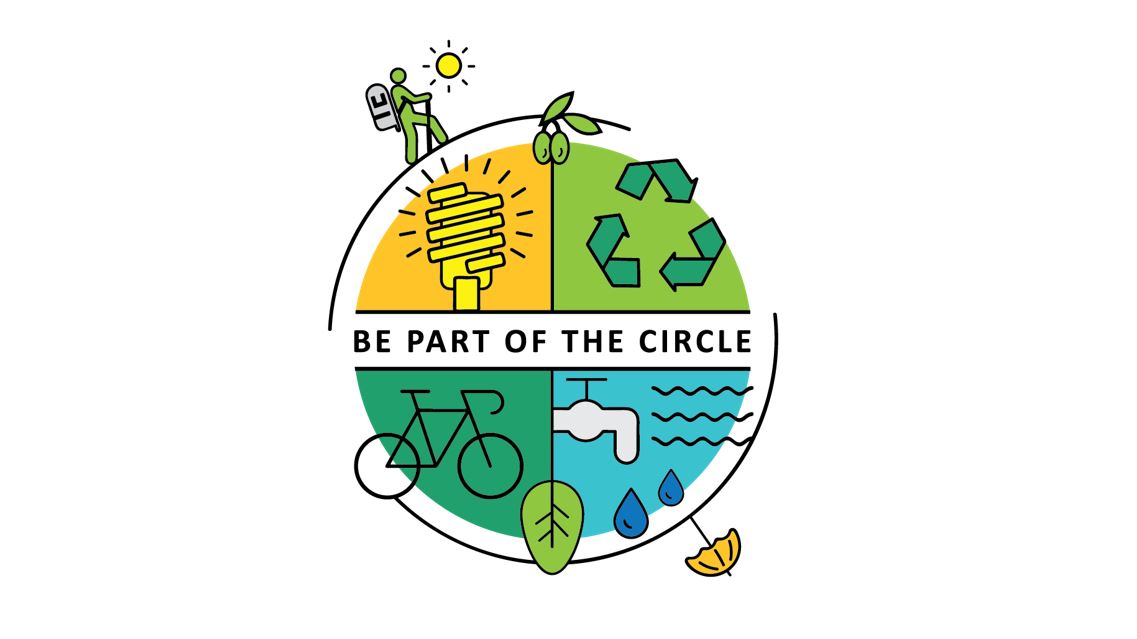 INCIRCLE Project newsletter
The Energy and Water Agency is currently undertaking an INTERREG MED project called INCIRCLE which focuses on the peculi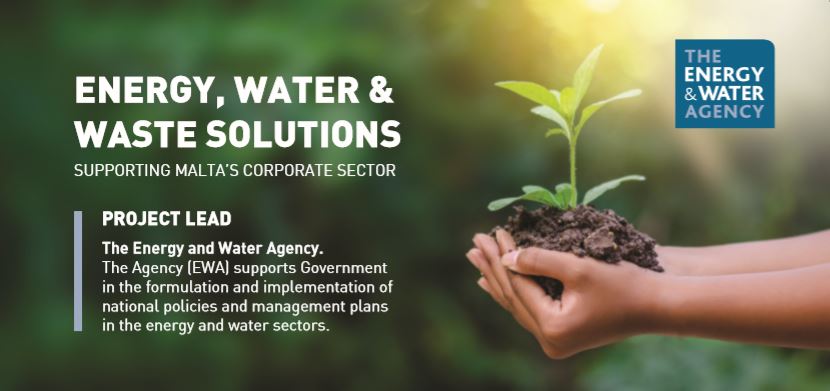 Sustainability Training Course
The Energy and Water Agency is organizing a one-day sustainability training course aimed at corporate employees. The Age