Action C.2: Eco-label scheme
Concrete action
OBJECTIVE
The action is intended to develop a voluntary water labelling strategy aimed at promoting water efficient devices and appliances so as to empower consumers with verifiable information.
This initiative shall be implemented in four tasks. The first task includes a Market Analysis which shall be carried out in the initial phase of the action implementation. The second task involves the development of a Market Strategy based
on the outcomes of the Market Analysis. The third task entails the rollout of the operational system. Finally, the Market Impact Analysis will identify the consumer's acceptance of the voluntary Water Efficient Products Label scheme.
Following the completion of this action, it is expected that the Water Efficient Products Label is displayed in the majority of retail outlets selling water-using devices, providing consumers with verifiable information on water consumption characteristics. Through publications, promotional material and media campaign an increased
awareness of the Water Efficient Products Label, the issue of water scarcity in the Maltese Islands and the household water consumption is expected. Another expected result is an online registration for retailers and an online platform which will list the retail outlets importing efficient water-using devices.
Take a look at the

Deliverables for this action.

A Market Analysis report on the introduction of Water Efficient Products Label

A report on the Market Strategy of the Water Efficient Products Labels

A report on the outcomes of the Market Impact Analysis on the implementation of the voluntary Water Efficient Products Label scheme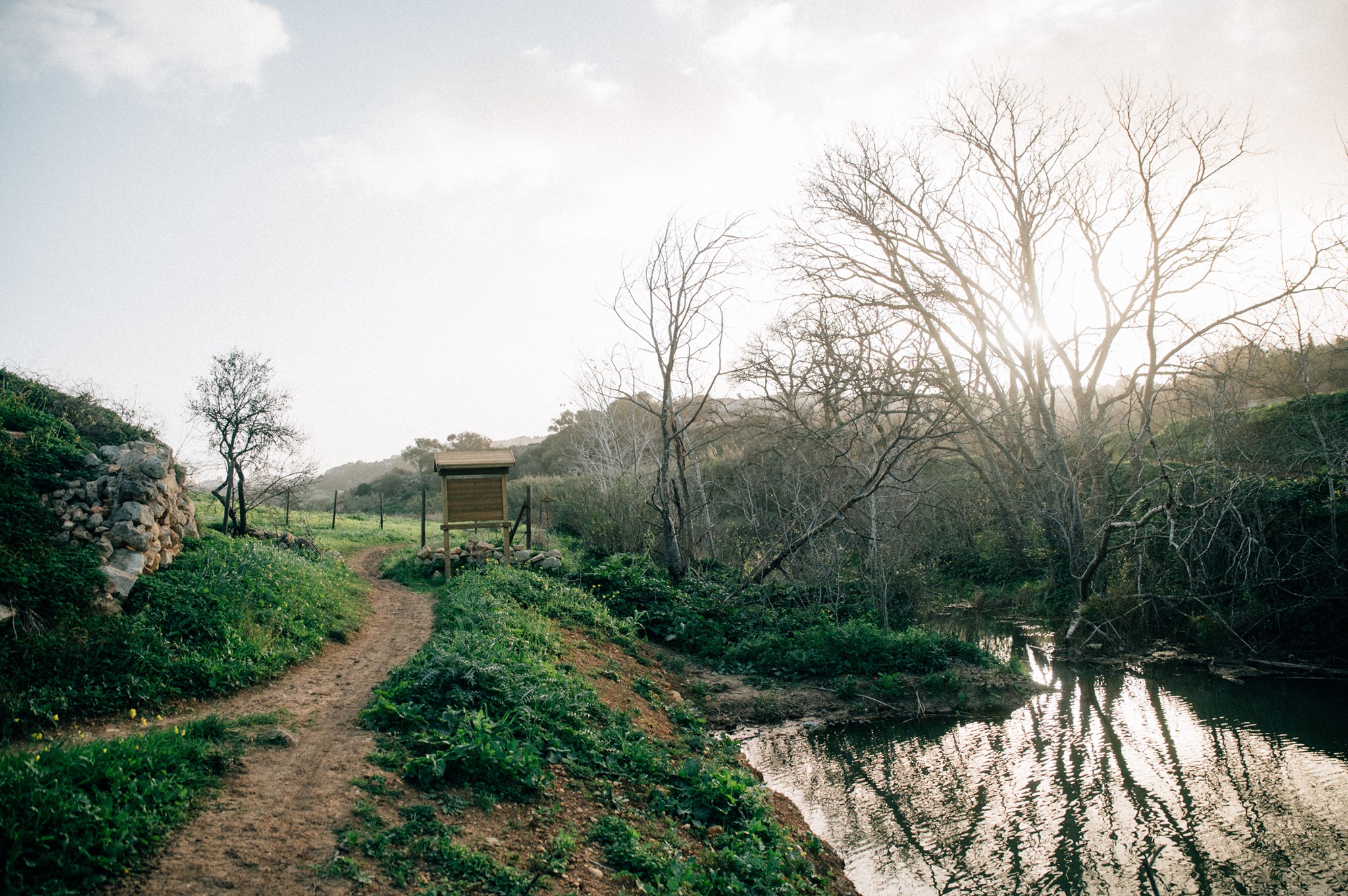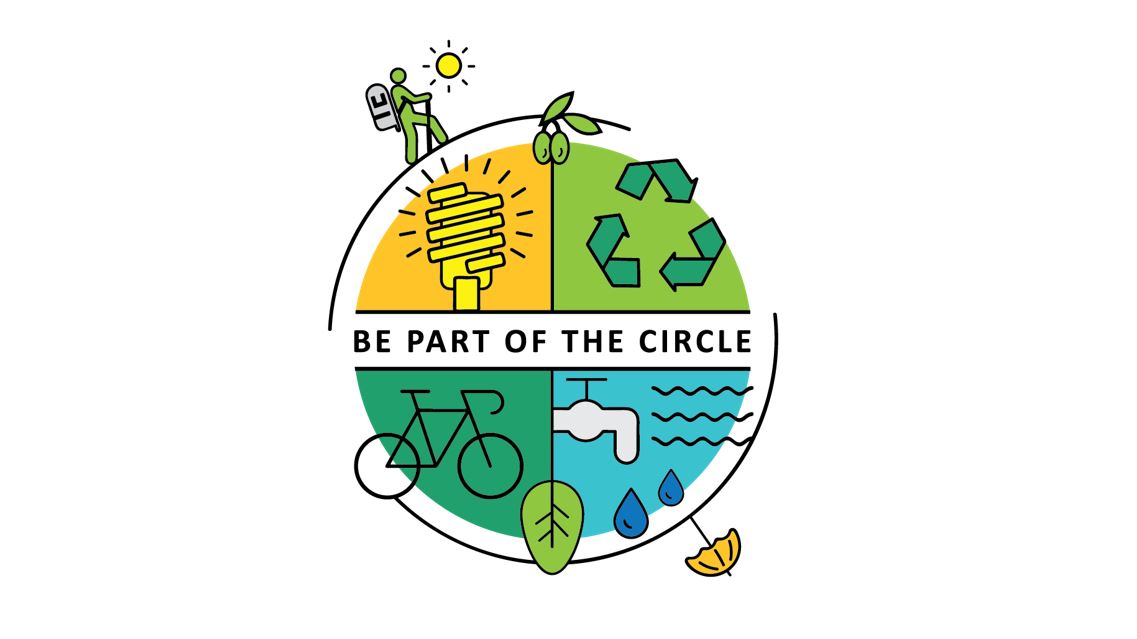 INCIRCLE Project newsletter
The Energy and Water Agency is currently undertaking an INTERREG MED project called INCIRCLE which focuses on the peculi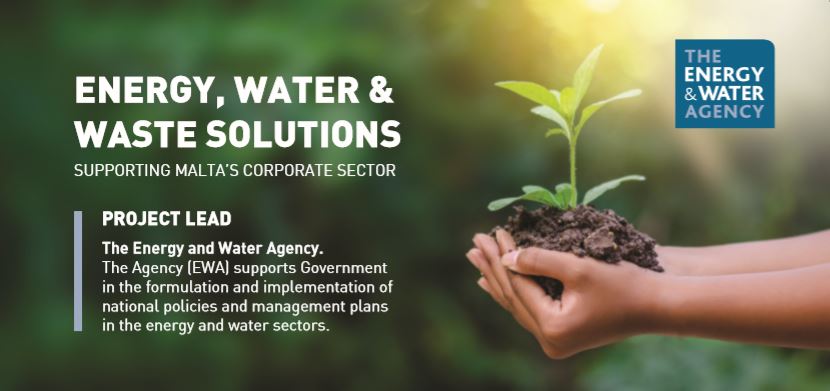 Sustainability Training Course
The Energy and Water Agency is organizing a one-day sustainability training course aimed at corporate employees. The Age