Action C.15: Impact of Reverse Osmosis discharges on the marine environment
Concrete action
OBJECTIVE
The objective of this action is to investigate and determine the impact of brine discharge from Reverse Osmosis plants to the marine environment. These plants are located on different parts of the Maltese coastline and the reject water of this process (brine) is being discharged into the coastal water surrounding the islands. The sampling programme shall cover a period of two years to ensure that the sampling program captures any seasonal variations in the quantity of brine being discharged into the marine environment and due consideration is given to the changing hydrodynamic conditions and their effect on brine and seawater mixing.
LEAD BENEFICIARY

Water Services Corporation (WSC)

LOCATION

Maltese Islands

STATUS

Ongoing

KEYWORDS

Reverse osmosis,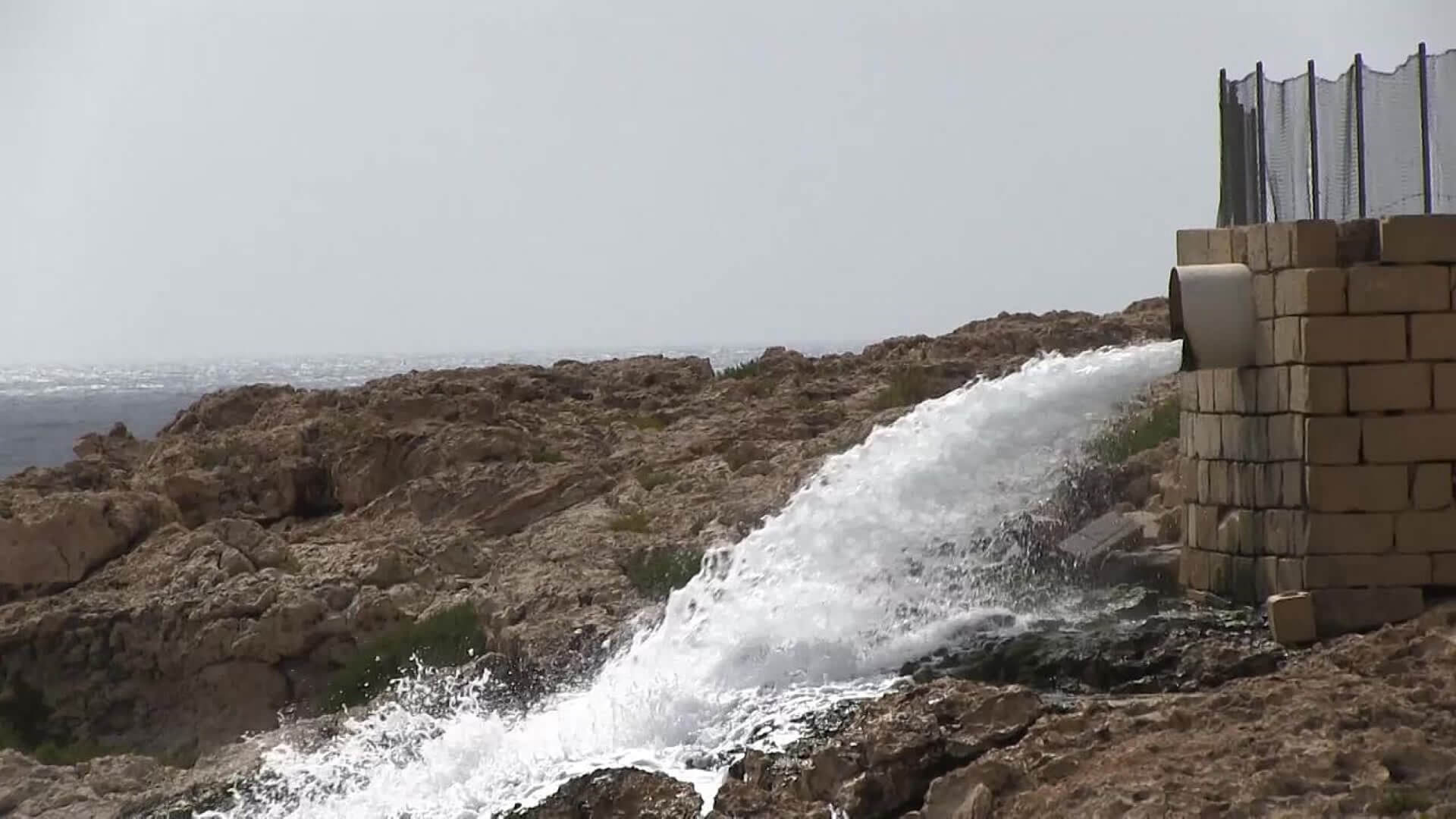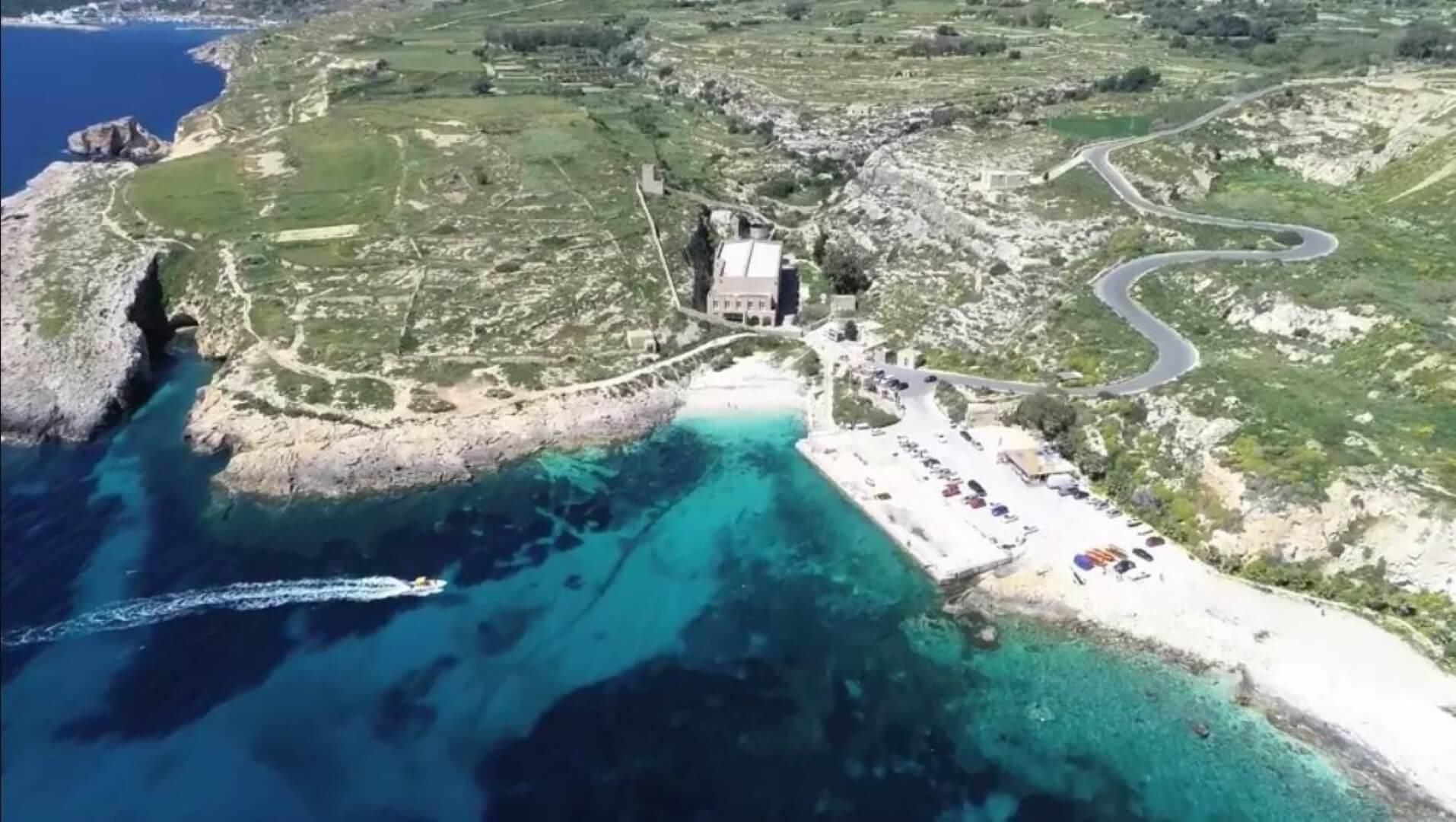 The expected result of this action is an increased understanding on the impacts of reverse osmosis brine discharge on the marine environment. Specifically this action shall produce a report highlighting the results of the impact assessment carried out as part of this action.